Malta Coastal Survey
RPM Nautical Foundation has a long history of research and activity in Malta, whose Valetta Harbor has served as the home port for our research vessel Hercules since 2003. Malta is in the center of the Mediterranean and has a long established role in the maritime history of the region. Over the years, RPM has participated in numerous surveys in Maltese waters to clear the seabed areas for local development or to build fish pens.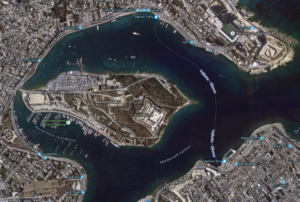 Grand Harbor Shipwreck Survey
There are a tremendous amount of WWI and WWII wrecks in the area, so RPM has spent a significant amount of time recording these wrecks and identifying unexploded ordinance.
Land Bridge Geological Survey
Under the direction of Dr. Aaron Micallef, an Associate Professor in the Department of Geosciences at the University of Malta, RPM Nautical Foundation will begin work on a marine geological survey looking for paleoshorelines that once formed a land bridge. Following the end of the Last Glacial Maximum (the height of the most recent Ice Age), 450 square kilometers of terrestrial land of the Maltese Islands was drowned by sea level rise. Using multibeam sonar and high resolution seafloor data, this submerged landscape can be reconstructed, allowing for the study of past environments and climates, as well as providing a much-needed background for prehistoric and geoarchaeological research in the central Mediterranean.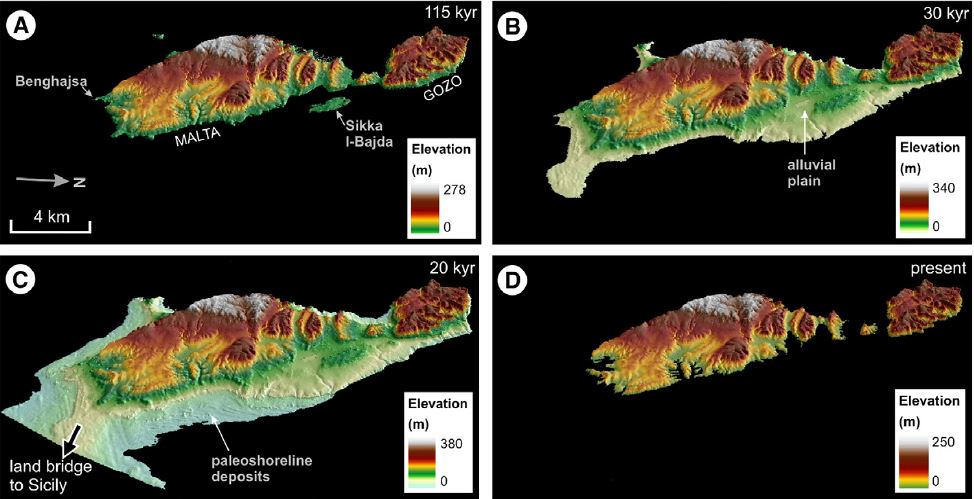 Notable Malta Coastal Survey Finds
All Finds
A British Royal Navy battleship sunk by German mines off the coast of Malta